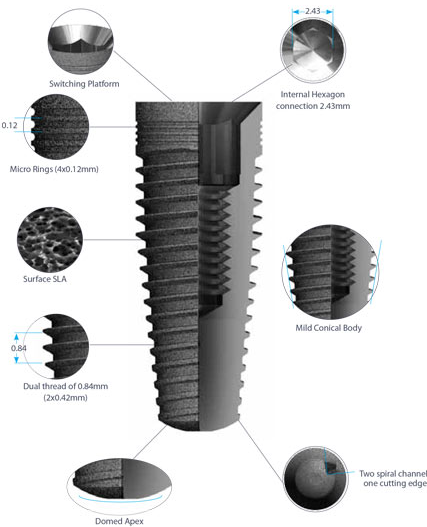 Implants
There's no better way to replace a tooth than a titanium implant. These are very natural in look and feel and are stand alone, meaning the adjacent teeth are not damaged.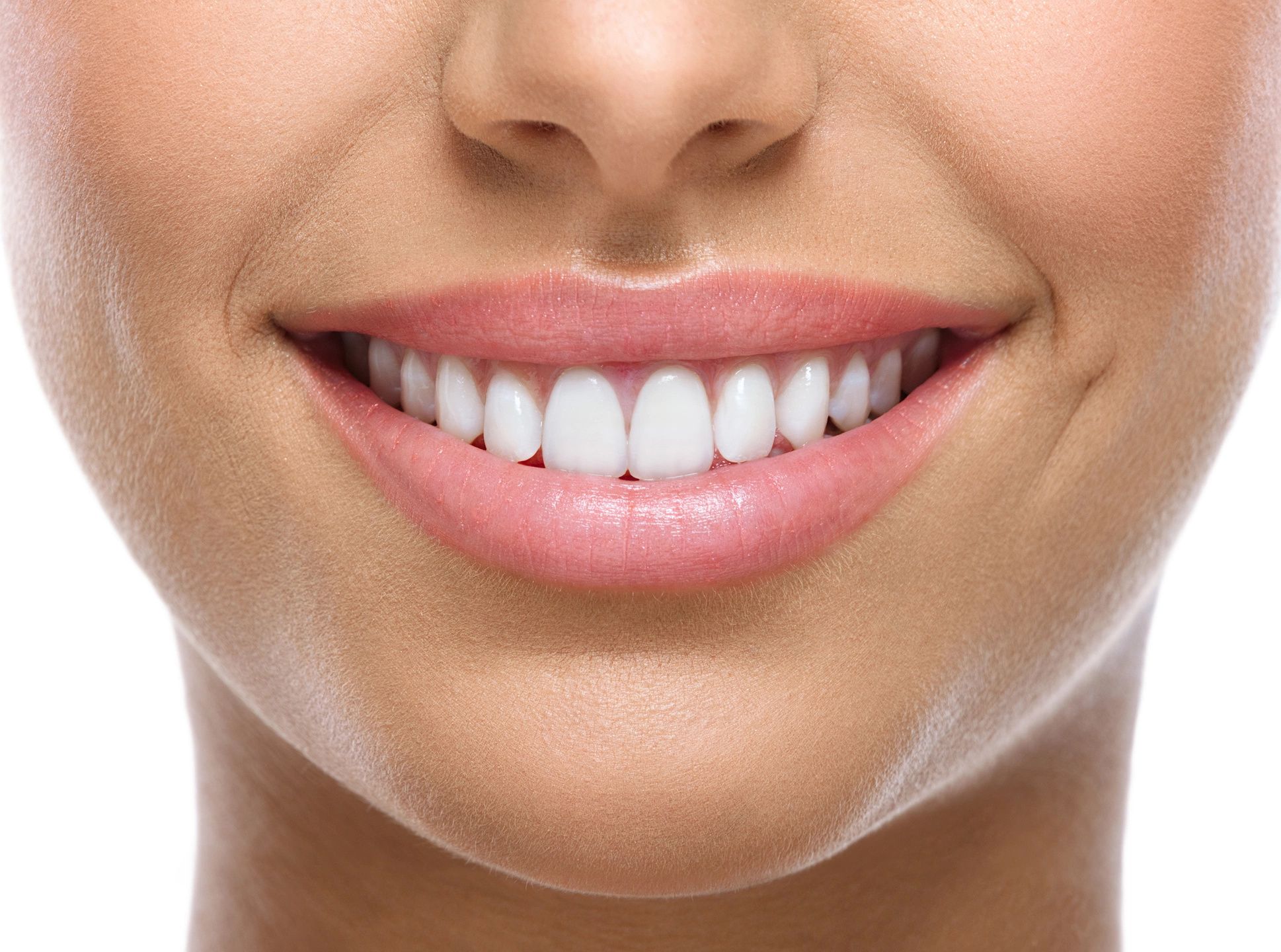 root canals
No longer a need to be referred out to have a root canal! If you have pain and swelling just give us a call and we will get you out of pain.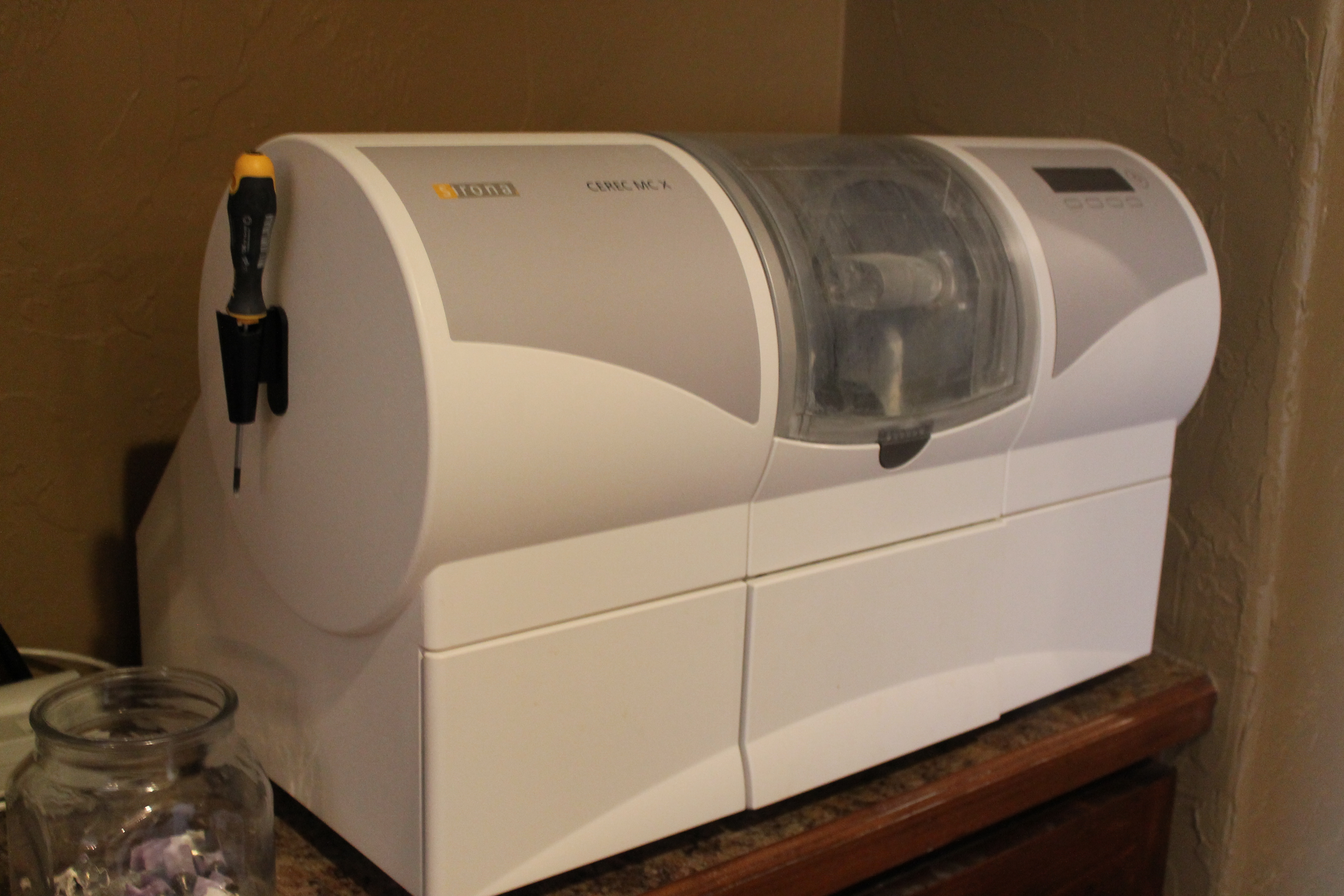 same day crowns
Our patients no longer have to wait 3-4 weeks to get a restoration. With this new technology we are able to make high quality crowns in one visit.
Established in 2011
Since then, Copper Creek has been providing excellent service to patients in the Ozark area. Our team members take pride in the great quality we provide.
Next Steps...
Please give us a call to set up your next appointment!