Meet the Team
We have a great team here at Copper Creek that really cares about our patients, we are very proud of each of them. They are always looking for ways to help our patients feel at ease.
Jennifer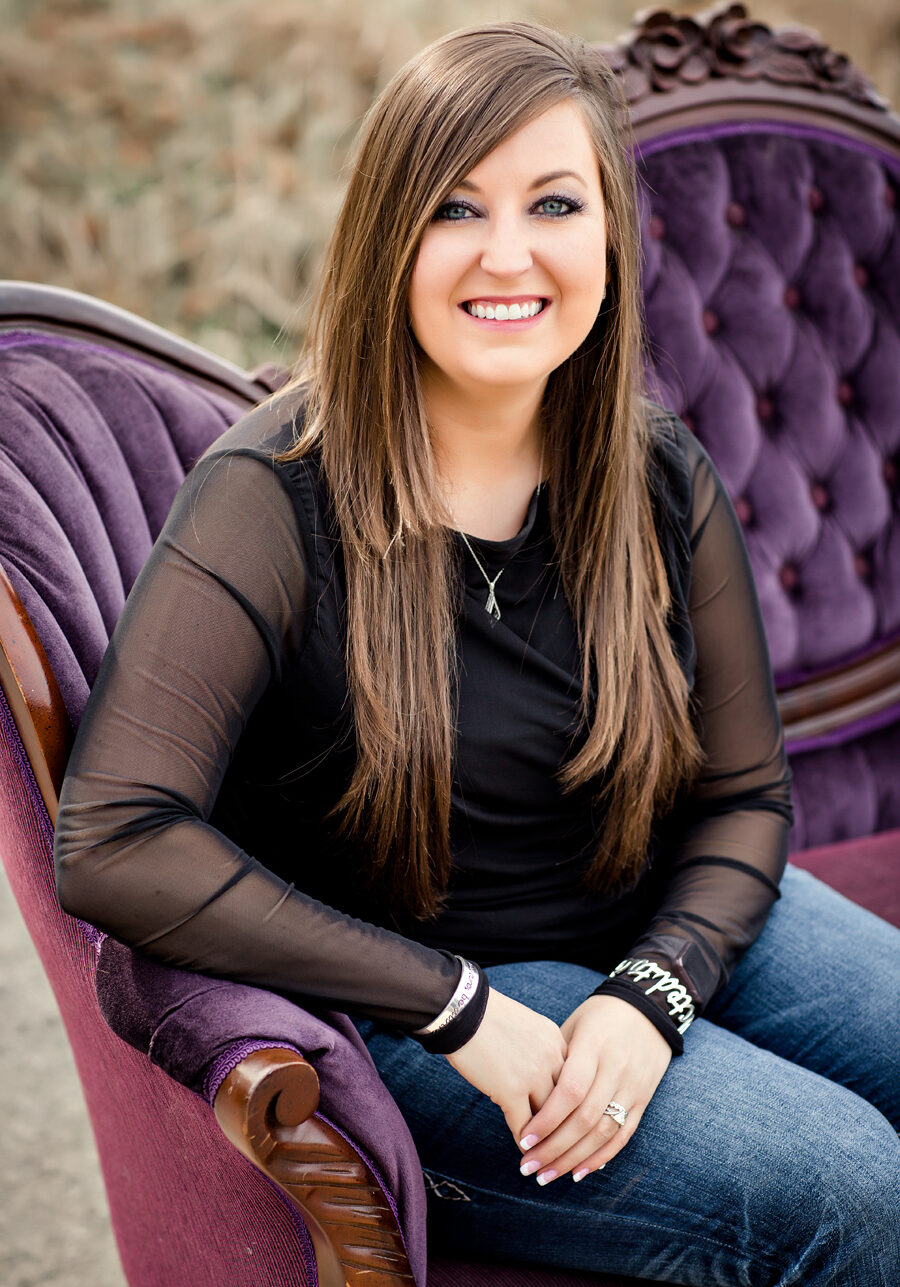 Business Assistant/ Dental Assistant
Jennifer started her career in the dental community in 2009. Many of those years were spent as a dental assistant. Her husband's job brought them to the Ozarks. She has been with Copper Creek Dental since 2015. You may find her up front where she can help you maximize your insurance benefits. When she is away from the office, she enjoys spending time with her husband, Daymond, and son Desmond.
Natalie
Natalie graduated with honors from Fayetteville Technical Community College in Fayetteville, NC with an associates of applied science in dental hygiene. Natalie is originally from Carthage, MO and is happy to be living back in Southwest Missouri. She is married to her high school sweetheart and they have a 7 year old daughter and twin boys who are 5. They attend James River Church in Ozark. Natalie is passionate about providing a comfortable dental experience, focused on patient education. She is committed to providing the best care through continuing education and listening to each patient's specific needs. In her free time she enjoys watching movies with her kids, cooking, and painting.
Nicole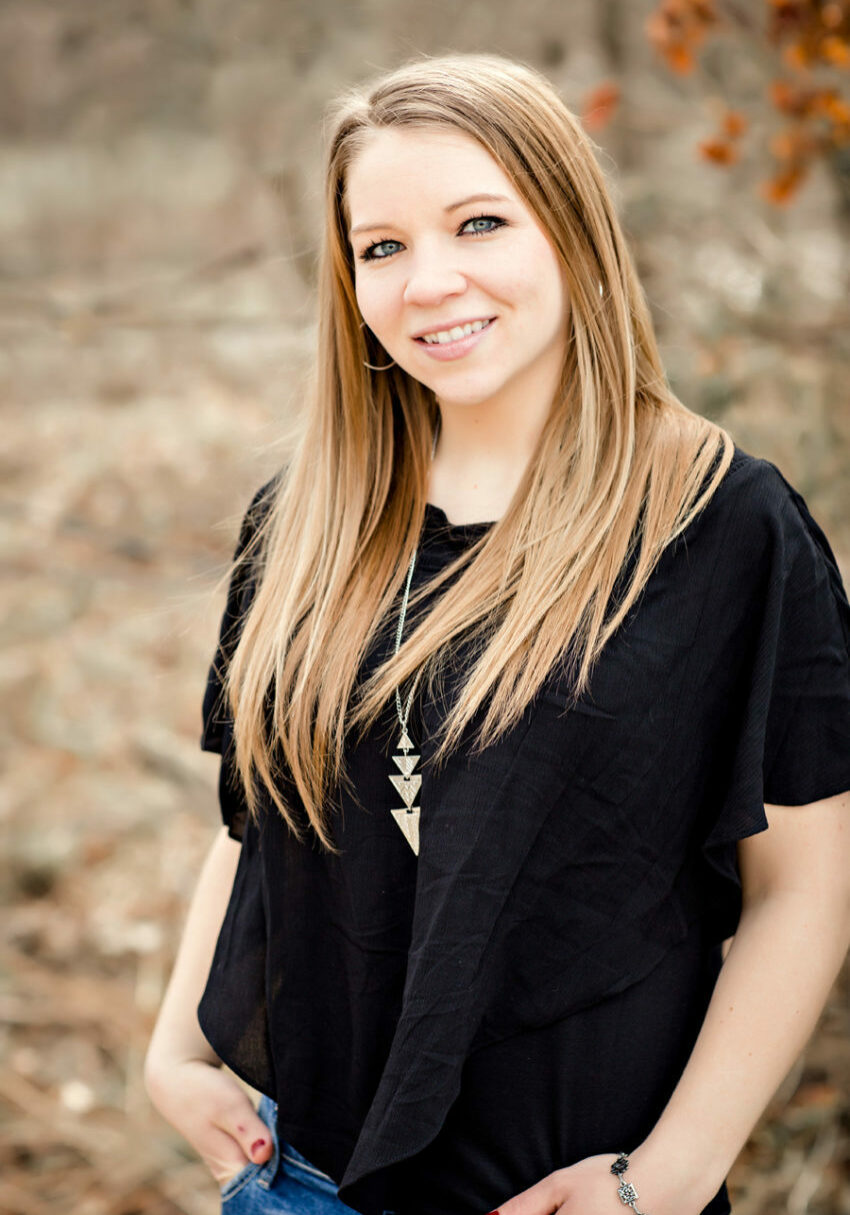 Dental Hygienist
Nicole graduated with honors from State Fair Community College earning an associates of applied science and dental hygiene degree. Nicole is originally from Lincoln, MO and currently resides in Mount Vernon. She is an active volunteer for MOMOM (Missouri Missions of Mercy) for the past several years as well as other community activities. Nicole is married with 3 young children. They attend the United Methodist Church of Billings. In her free time Nicole enjoys spending time with her family, arts and crafts, hunting, beekeeping, and gardening. 
Danie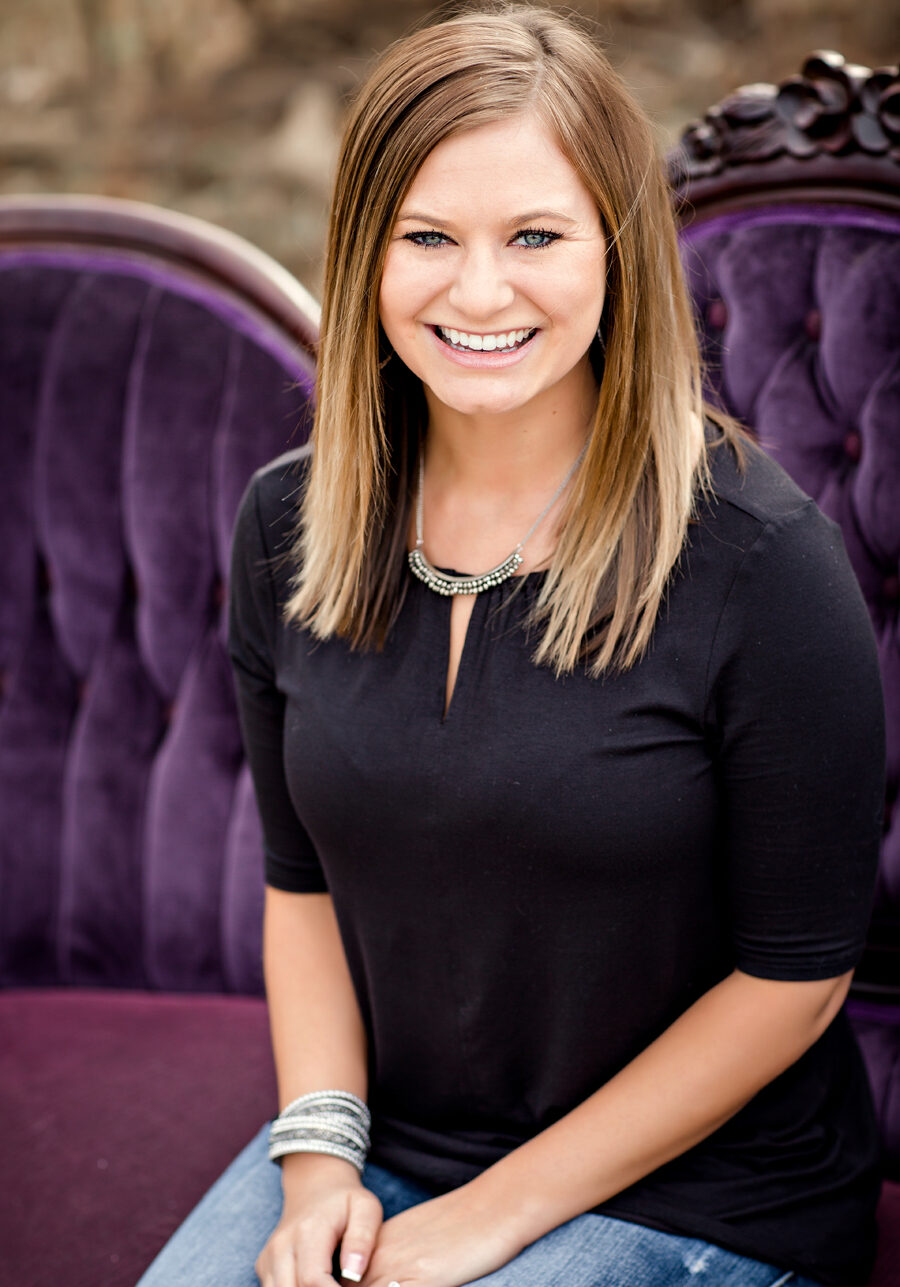 Dental Assistant
Danie graduated from Ozark's Technical Community College as a Certified Dental Assistant and earned Associates of Arts and Associates of Applied Science degrees. She is certified in: Restorative I, Restorative II, Orthodontics, Removable Prosthetics, Fixed Prosthetics, and Nitrous Oxide. Danie has been part of the Copper Creek Dental Family since January of 2015. She currently resides in Lampe, MO where she is originally from, and attends Woodland Hills Family Church in Branson. In her spare time she enjoys spending time with friends and family, being at the lake, and quilting. She is excited to meet new patients and provide excellent dental care!

Please let us know what we can do for you!