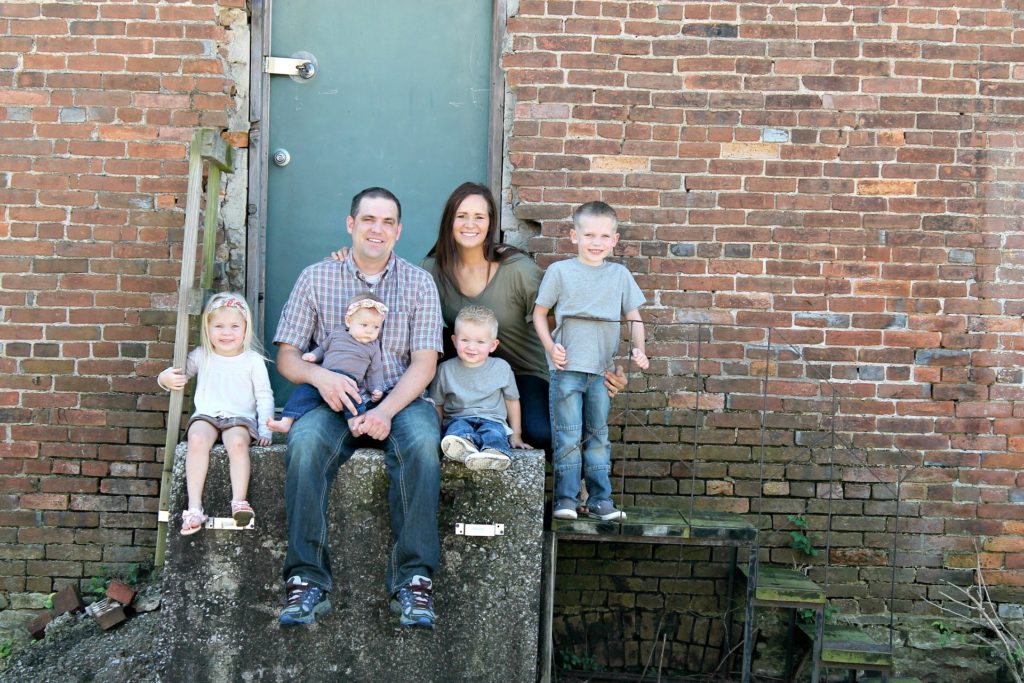 Dr. Jacoby graduated from University of Missouri Kansas-City. He joined a practice in Joplin shortly thereafter. He is now loving being able to serve the community of Ozark and surrounding areas.
He is dedicated to ongoing professional development and can offer patients more advanced options in oral surgery, endodontics, orthodontics, and cosmetics -- all in the same office. He is always looking for opportunities to continue his education to better serve his patients.
We would love to help
Please let us know what we can do for you!