Dr. Jonathan W. Jacoby DDS
Dr. Jacoby spends his time outside of dentistry with his wife and four kids. He loves to read a good book, work on projects (such as furniture) with his wife, enjoys movie night with the family, and wrestling on the trampoline with his kids.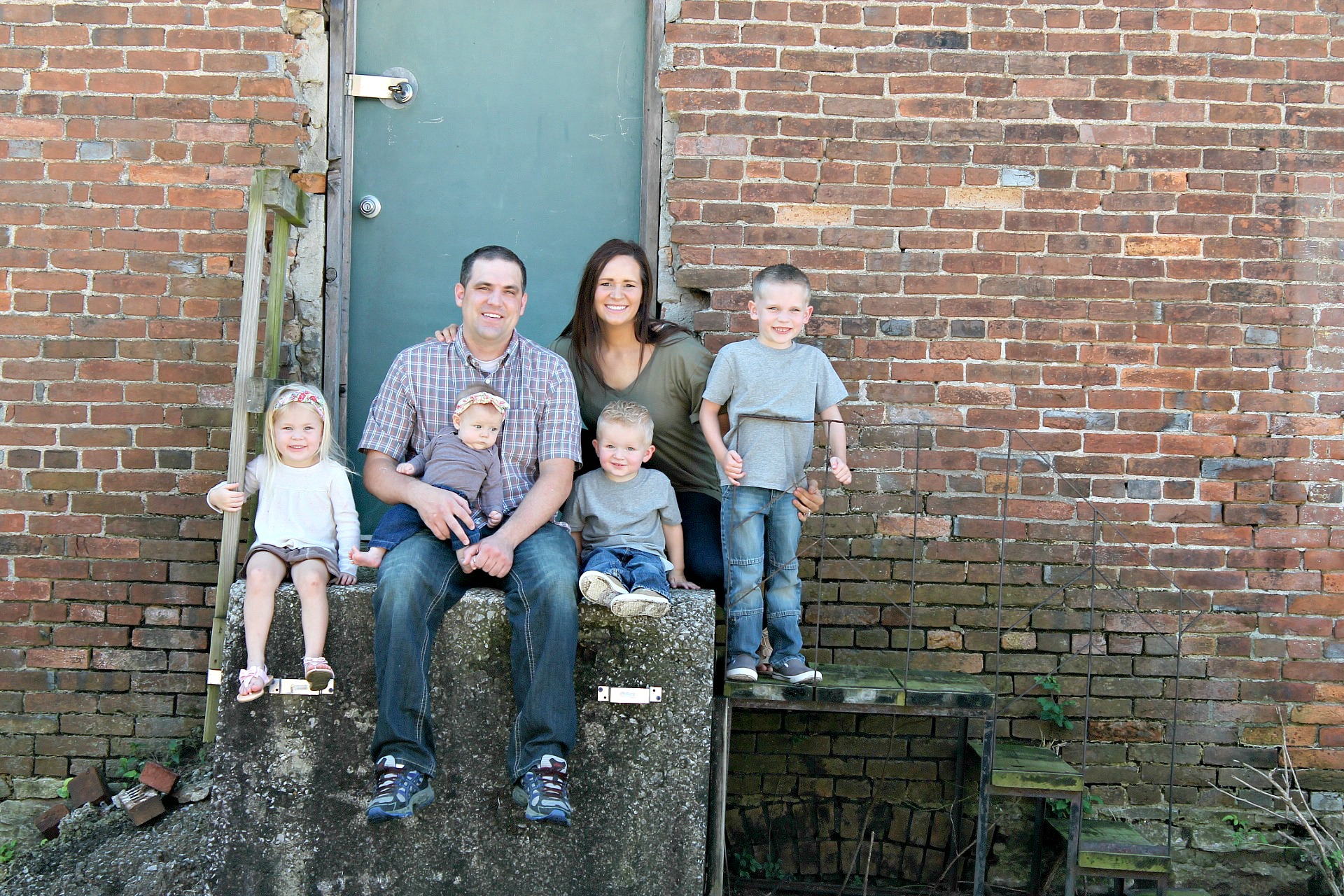 Our Story
My wife and I have purchased Copper Creek Dental from Dr. Michelle R. Fielden in Ozark, Missouri.
I grew up on the Cumberland Plateau in Tennessee, but married a lifelong resident of Southwest Missouri. This led me to Missouri where I finished my education and started a family -- we now have four children. I graduated from University of Missouri School of Dentistry and joined a practice in Joplin shortly thereafter. I am dedicated to ongoing professional development and can offer patients more advanced options in oral surgery, endodontics, orthodontics, and cosmetics -- all in the same office. I am enjoying serving the Ozark community and surrounding areas.
We would love to help
Please let us know what we can do for you!