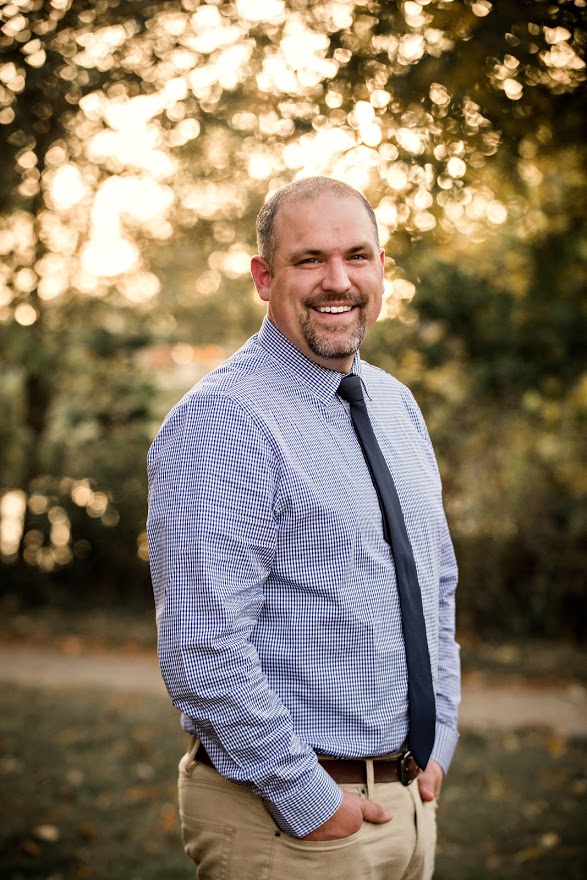 Dr. Jacoby grew up in Cookeville, Tennessee enjoying the outdoors.  Growing up he spent his time camping, hiking, and canoeing on the lake with his brothers.
He attended Brigham Young University-Idaho where he met his wife, Loren. He got his Bachelor's degree in Biology.

Following graduation he followed his wife to her home state in Missouri and went to dental school at the University of Missouri Kansas City where he became a Doctor of Dental Surgery. After graduation Dr. Jacoby went to work in Joplin, Missouri where he excelled and continued his education in implants, root canals, invisalign, and crowns.
Meanwhile he and his wife have continued to grow their family. He now has four beautiful children on earth and a beautiful daughter in heaven.
In 2018 Dr. Jacoby found the perfect fit with Copper Creek Dental. He is honored to serve the Ozark community and surrounding areas.